One of Sion's biggest annual events (Carnival) is just around the corner however, there are other events happening in February in and around the town.
Sion Tourist Office publishes a printed "Agenda of Events" each month and this can be picked up at the Tourist Office itself or viewed as pdf online. Click here for February events in 2019.
The events list isn't completely exhaustive but there is a good range of events to choose from to suit all tastes.
How about heading off to the football stadium to watch Sion's famous football team play FC St – Gallen on the 23rd February at 19:00,
or, see FC Sion play FC Basel on the 27th February at 20:30?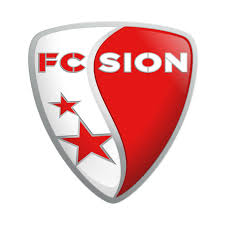 If football is not your thing, why not visit the Fondation Fellini to see  "Hollywood – La Cite des Femmes"
This is currently an exhibition of rare photographs of Hollywood stars from the '30s to the '50s which is now open and runs until the 21st March.
or how about a *free concert entitled "Angels in the Architecture", performed by the Harmonie Municipale de Sion.
on Saturday 23rd Feb at 20:00 and Sunday 24th February at 17:00? *collection at the end of the concert.