From the Farnham Youth choir singing Bach and Rutter to a concert by Klangform Vienne called "Frankenstein is coming!" cellists playing from the Berlin Philharmonic, to free music being performed in venues and open spaces around Sion, there's a rich and varied programme on offer at the Sion festival 2019. It opens today, the 16th August and continues until the 1st September 2019.
Some concerts are free, others are ticketed
On Saturday the 17th August, the festival celebrates music from Brazil! Performances from 07:00 -19:00 around the old town in Sion. See here   There's even a Brazilian picnic and Capoeira show on the line up!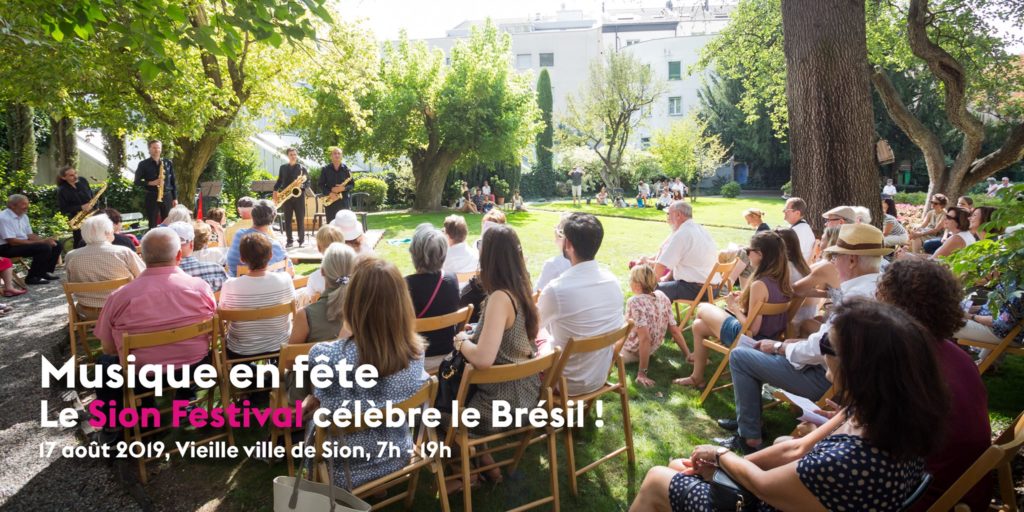 The video below give you a snapshot of what's on offer at the Sion Festival.