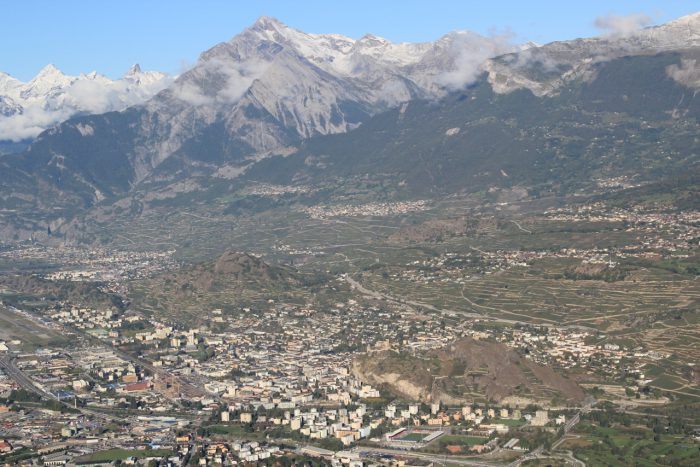 In response to requests from readers about how to meet other Anglophones in the region, we have set up a Facebook group for you to share news and events and to connect with each other.
Anyone living in the Sion or Valais area can join the group – English Speakers in Valais.
There will be another social event for English speakers in Sion on Thursday 14 December, with a Christmas supper. These monthly events are run by volunteers, not by Living In Sion, though we often attend. To find out more and to sign up, see details of the event on the Meet Up website.