Winter traditions to see near Sion
The Valais is rich in traditions and customs which are celebrated in villages and towns across the canton all year round. In winter "Straw Men" and "Peluches" (stuffed animals) walk through the village of Evolène during the Carnival period, whilst in the Lötschental the Tschäggättä (masked men) can be found in the streets and villages scaring away "winter spirits" and the onlookers.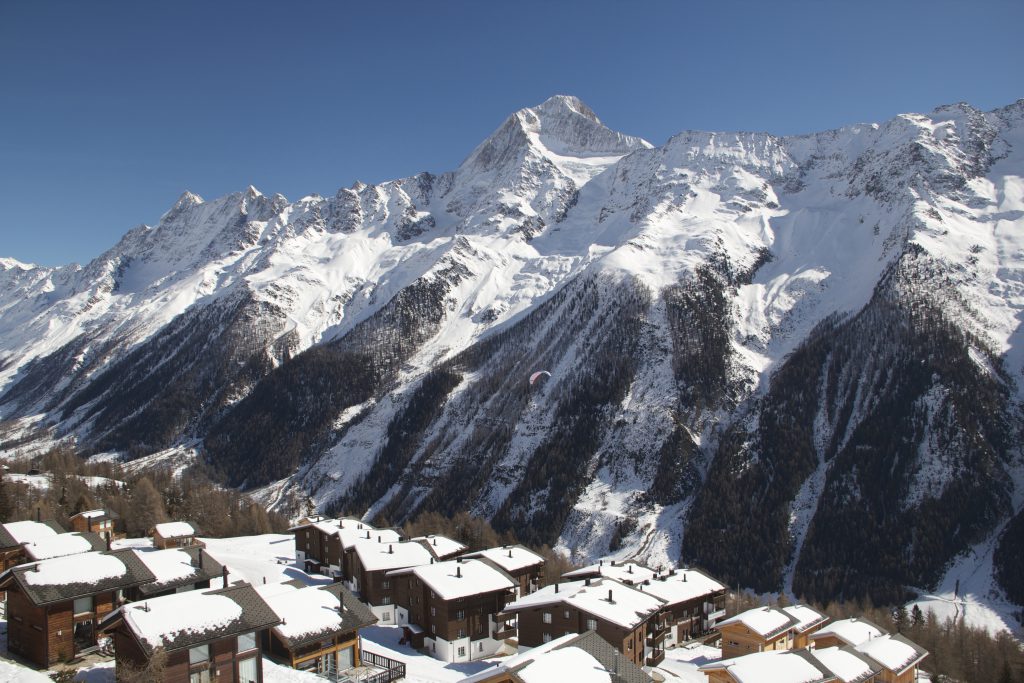 Photo above – The Lötschental valley
The town of Sion also has its own celebrations during the Carnival season. More details here.
Living in Sion will be checking out more of these winter traditions and reporting back here, meanwhile, see our photos below.
Dates for your diary
Sion Carnival  8 -13 February 2018
The Tschäggättä processions will take place on the 8th and 10th February 2018.
Carnival in Evolène – There are pre-carnival events in January and main carnival events in from the 8 -13 February The Straw Men and Peluches parade take places on the 11th February 2018
Photos below  – The Tschäggättä in the Lötschental.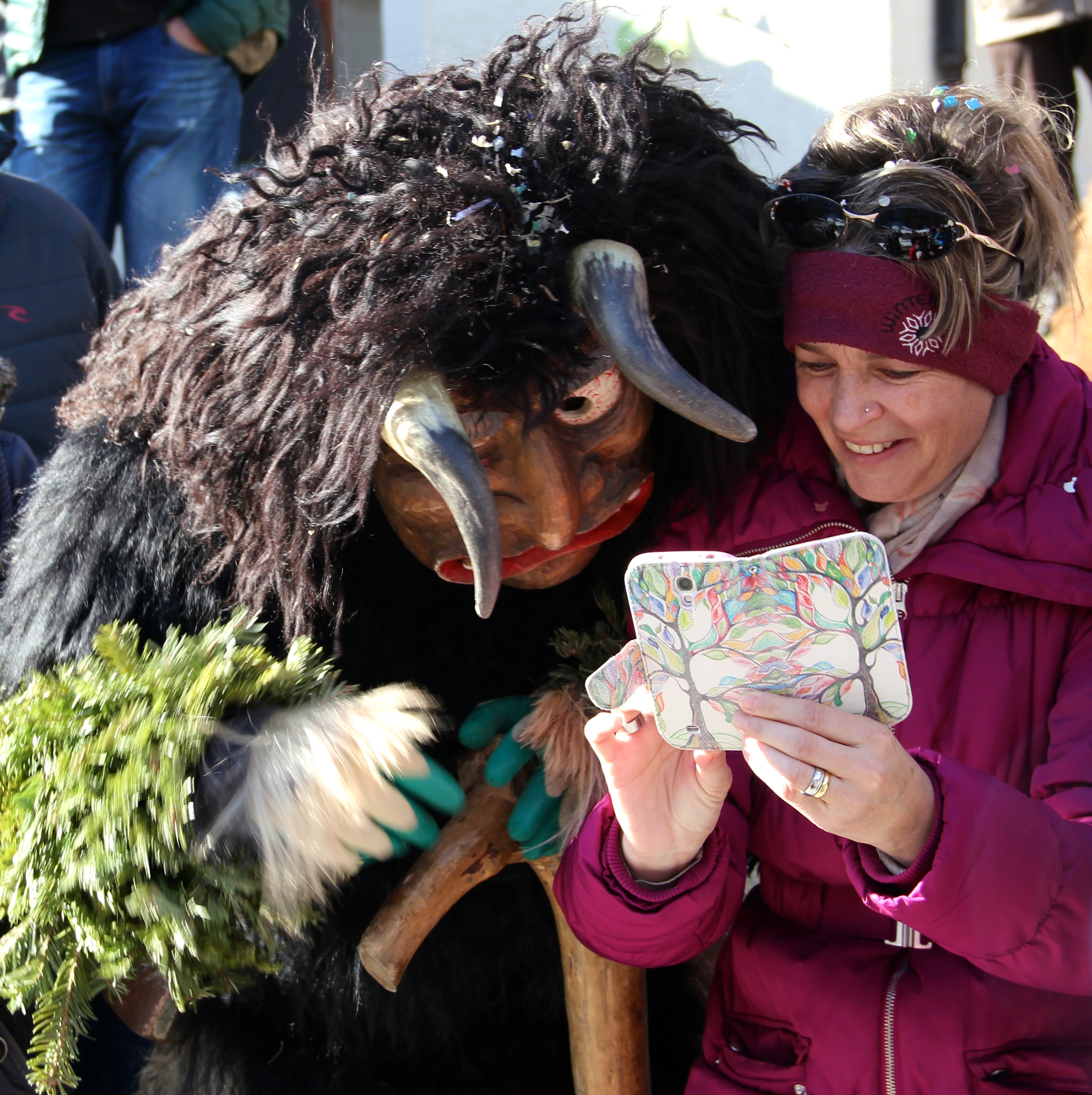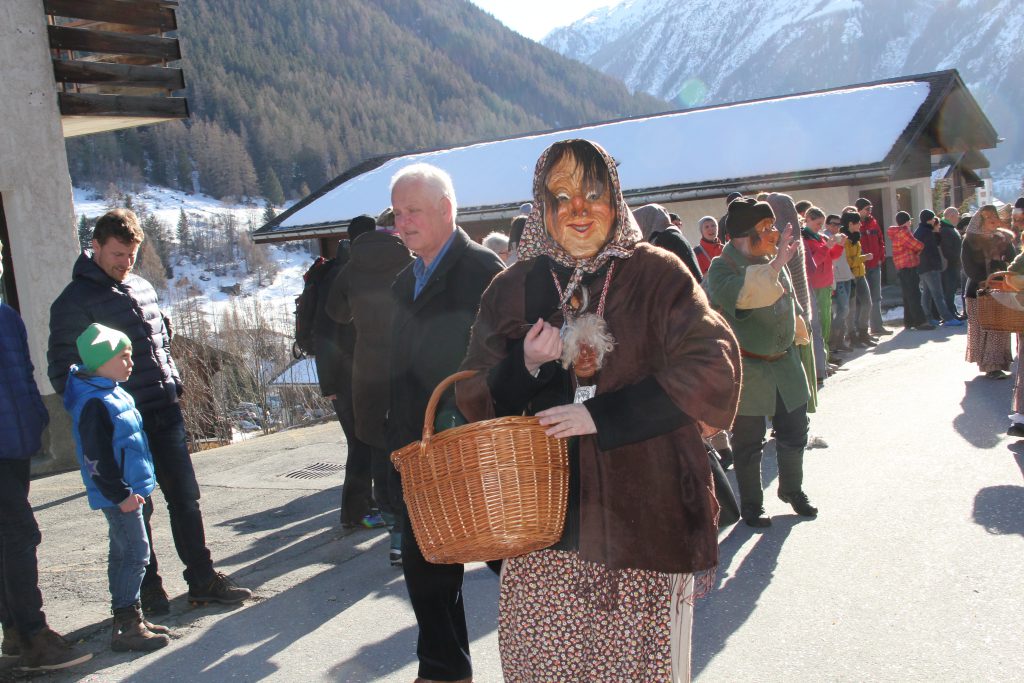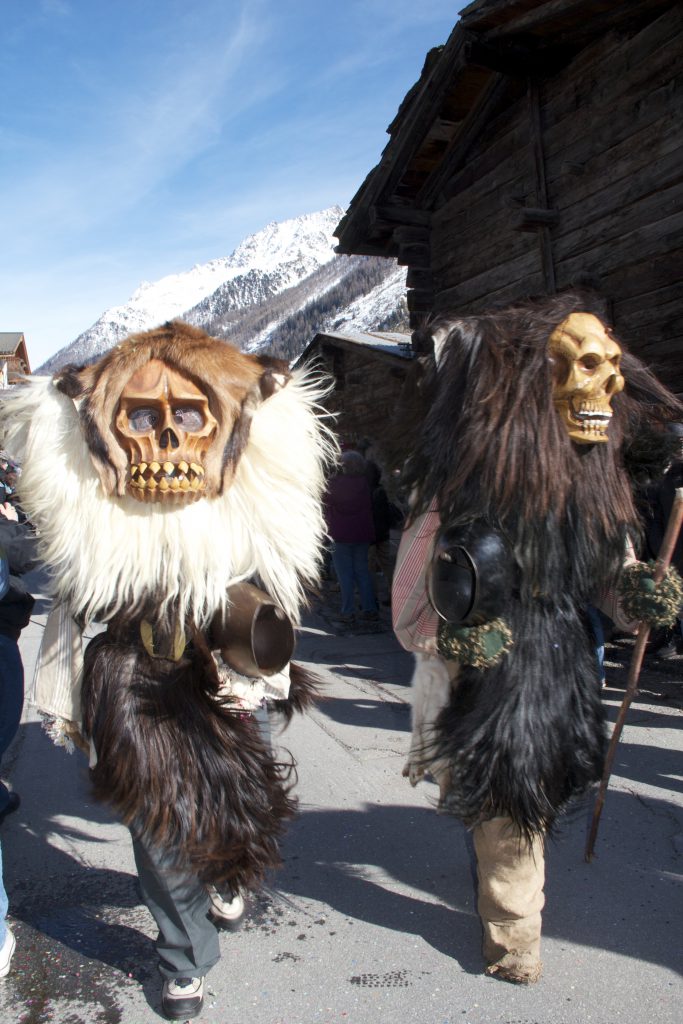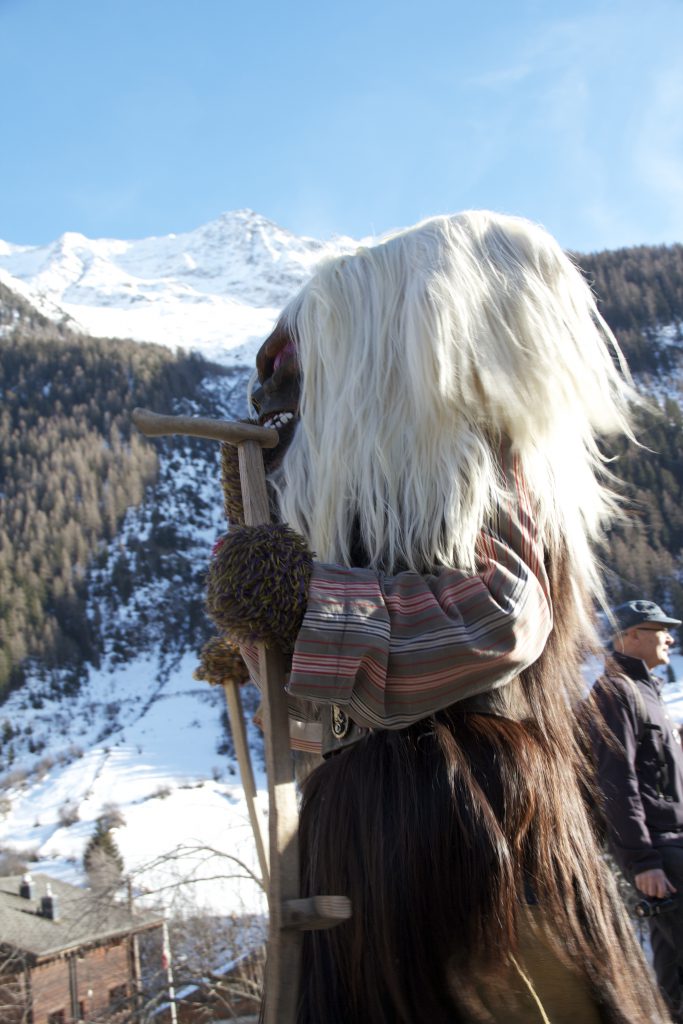 Photos below – The "Straw Men" and "Peluches" in Evolène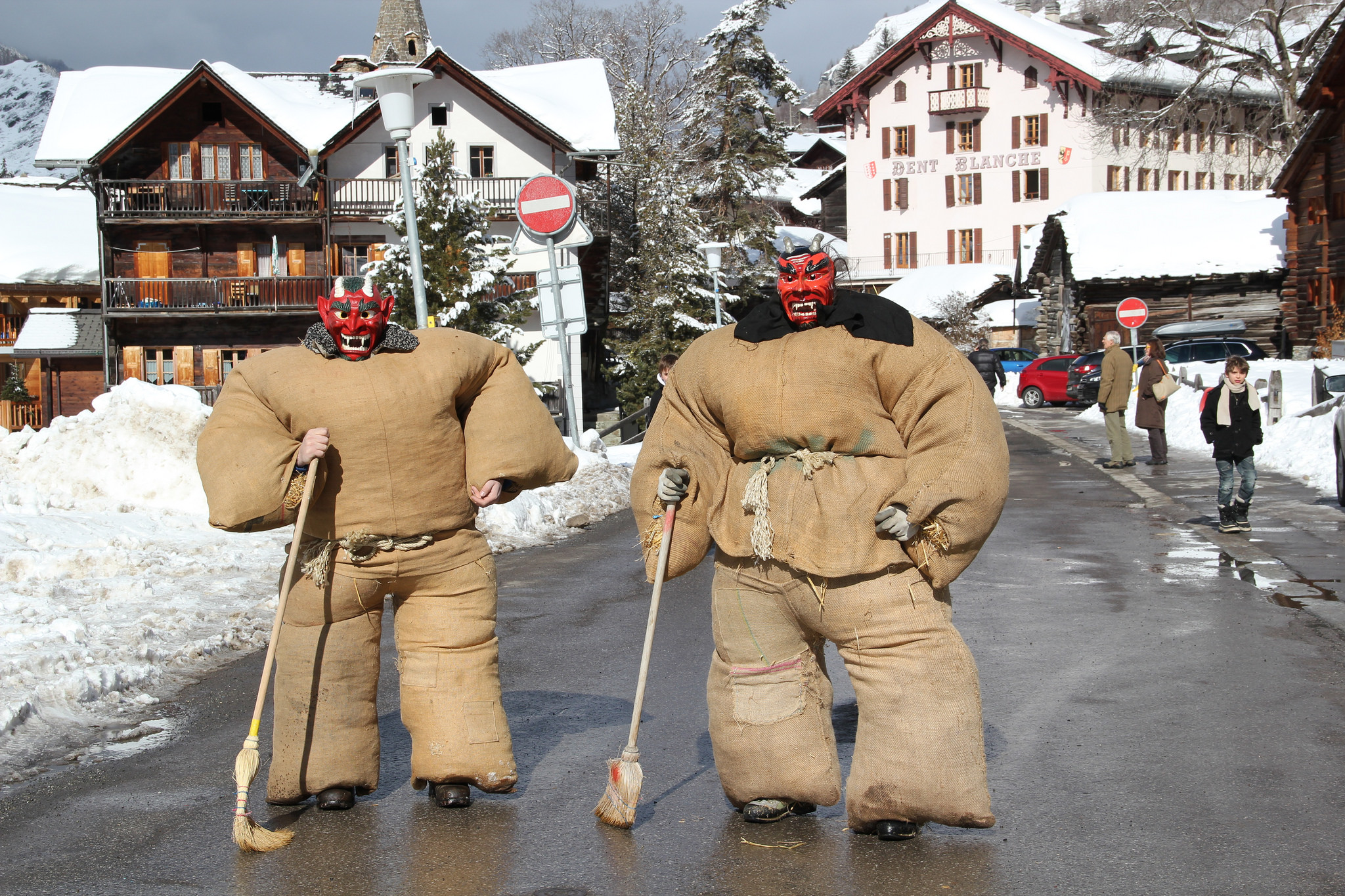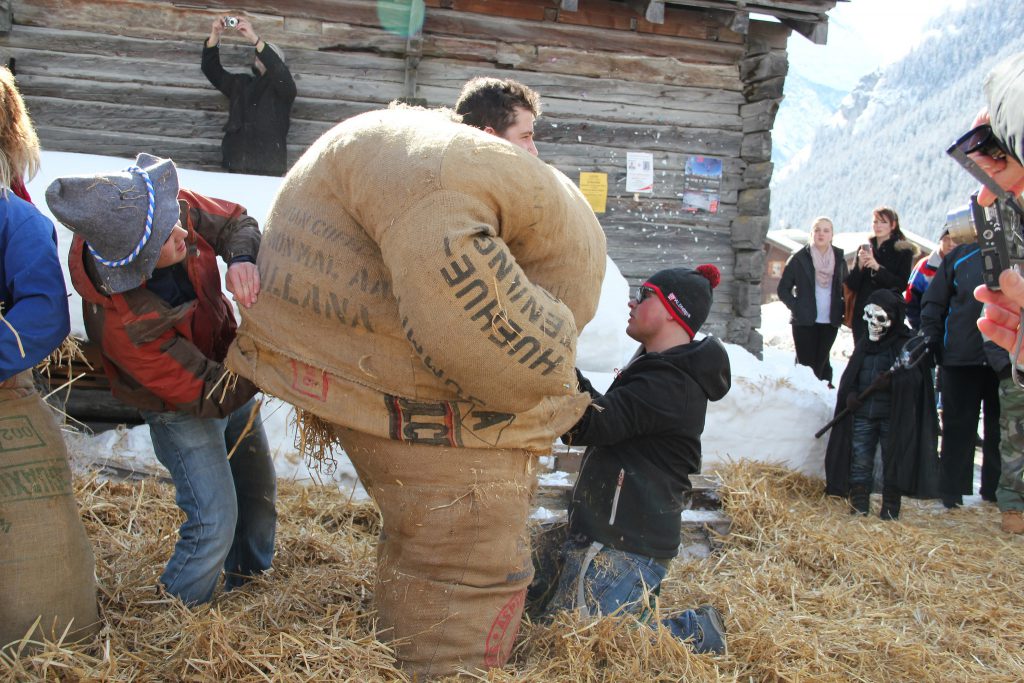 All photos – C. Nelson-Pollard