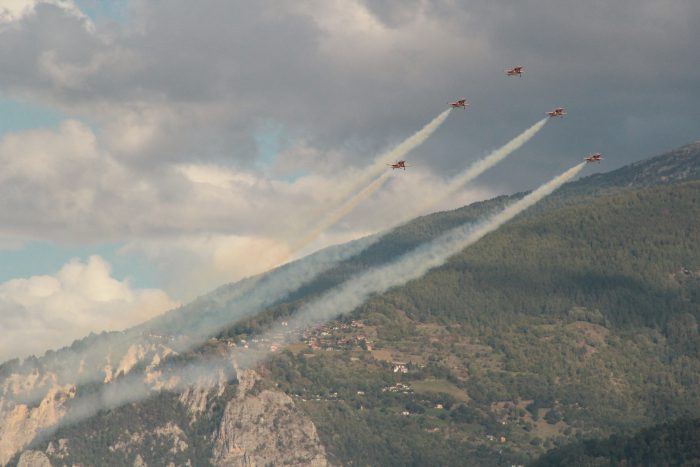 Would you like to come to the inauguration event for the Living In Sion website?
It will take place at La Croix Fédérale bar and restaurant, Rue du Grand-Pont 13, 1950 Sion on Tuesday, the 7th November. Join us for an apéritif at 10.30am followed by a short presentation at 11am. If you have a professional or personal connection to Sion and you would like to attend, please RSVP together with your name, organisation (if applicable) and telephone number.
The event will provide a chance for readers and local businesses and associations to learn more about the website, ask any questions and, most importantly, tell us about anything you think we should be covering. We are always looking for local experts to help us discover new places, people and activities in the Sion area.